Vital issues to be addressed by organizations
We are facing, or will be in the short term, major societal and environmental transitions. That is to say, the impact of which will be a radical change in our lifestyles. However, if our ways of consuming goods and services change, then all organizations will have to change their business model, operating mode, products and services. To change the culture of organizations, which orients the behavior of employees, distinct innovation must take place. The challenge is then to align the culture of the organization with the new paradigms resulting from these transitions, i.e. on the "Living Economy", or even "undertake it for the living".
Our purpose is to support organizations in their cultural transition towards the "Living Economy".
As specified in the proposals of the UN, and major international organizations (OECD, European Union, IPCC, etc.), these transformations correspond to the transition from the era of "consumption and experience" to the so-called era of "undertaking it for the living" or Living Economy. That is to say an economy where each organization directs and measures its value creation according to its contribution to civil society, natural ecosystems and its financial performance.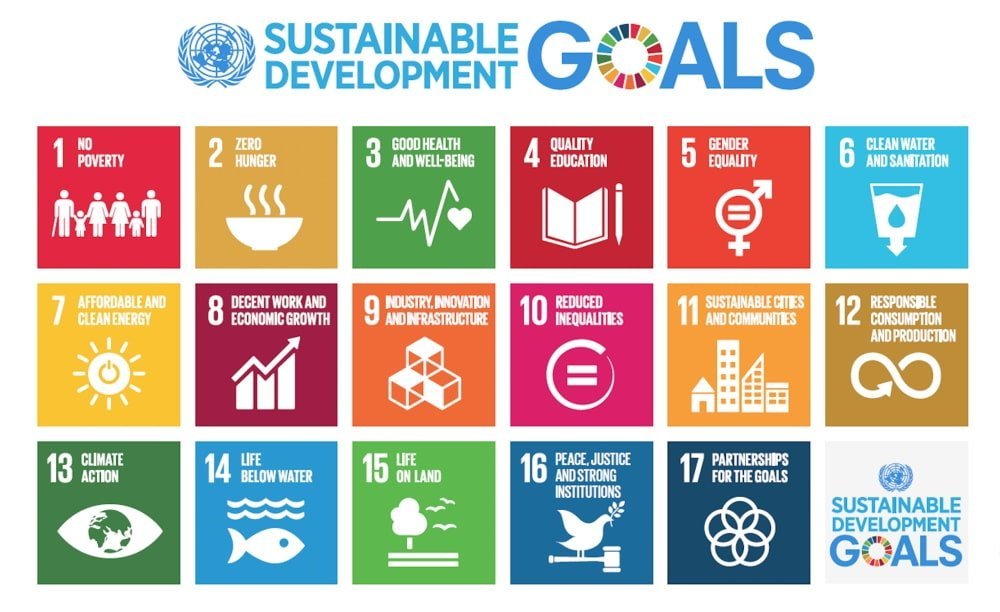 The resulting transformations are therefore holistic.
To succeed in such a transformation requires having a dynamic mindset. However, the ability of organizations to imagine, shift, and change is driven by the teams.
We observe that an organization transforms when it has "real" teams.
To meet this need for increased transformation, our mission is to facilitate the creation and development of real teams to ensure they are able to meet the challenges of societal transitions and the requirements of the VUCA world in which we operate.
In this context, we have created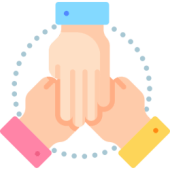 a collective of transformers full of members with varied specialties, all of which are effective in carrying out the needed holistic transformation
Our mission is to imagine, design and lead transformation journeys for our customers and partners.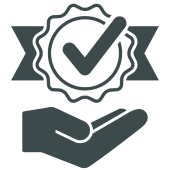 Our services offer to explore and experiment

Lighting up today and imagining tomorrow
Exploring other eyes
Transtrain with the dynamics of collaboration
De-training in 21st century skills