The world is changing at high frequency and is driving many transitions to be undertaken in order to face the challenges that come with the growth human beings will endure as a collective These changes are of such magnitude that most, if not all, organizations will be forced to reinvent themselves: in their purpose, their operation, and their governance.
Our purpose is to propose and develop solutions to support you on this journey.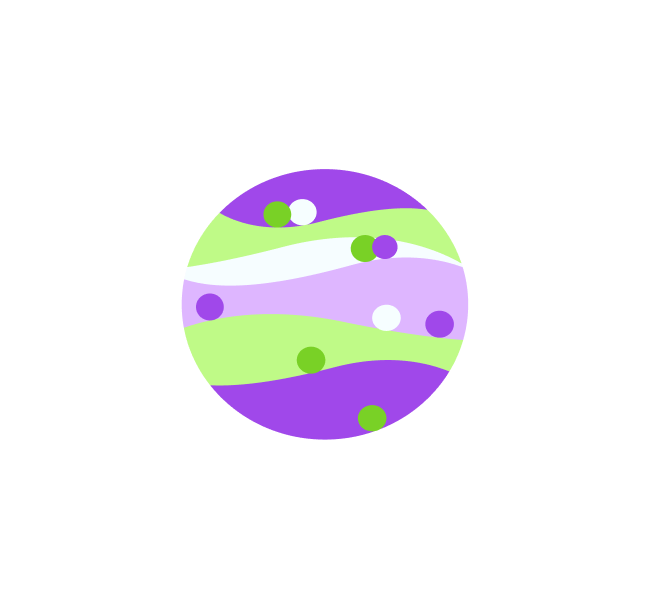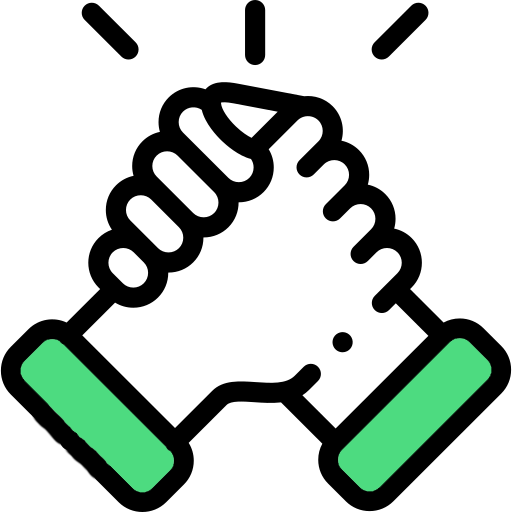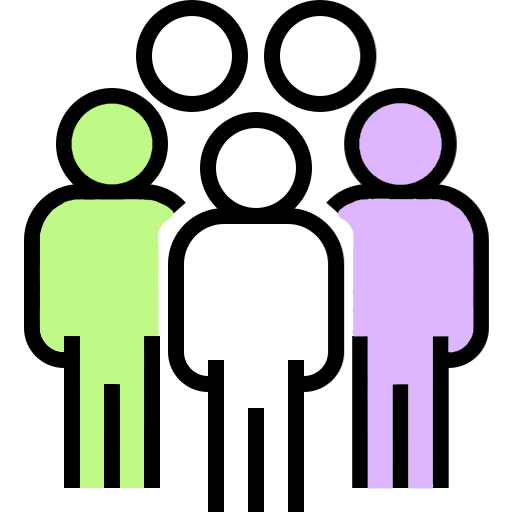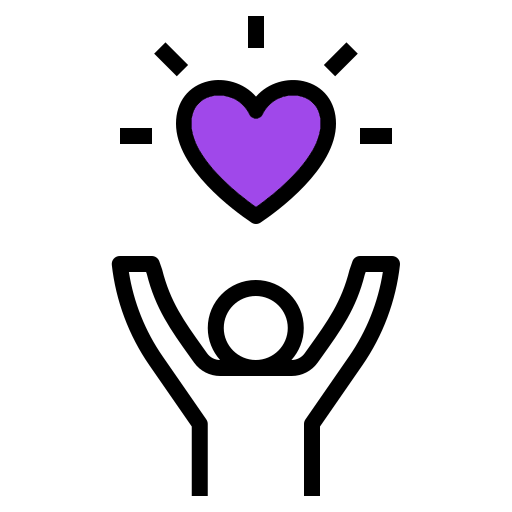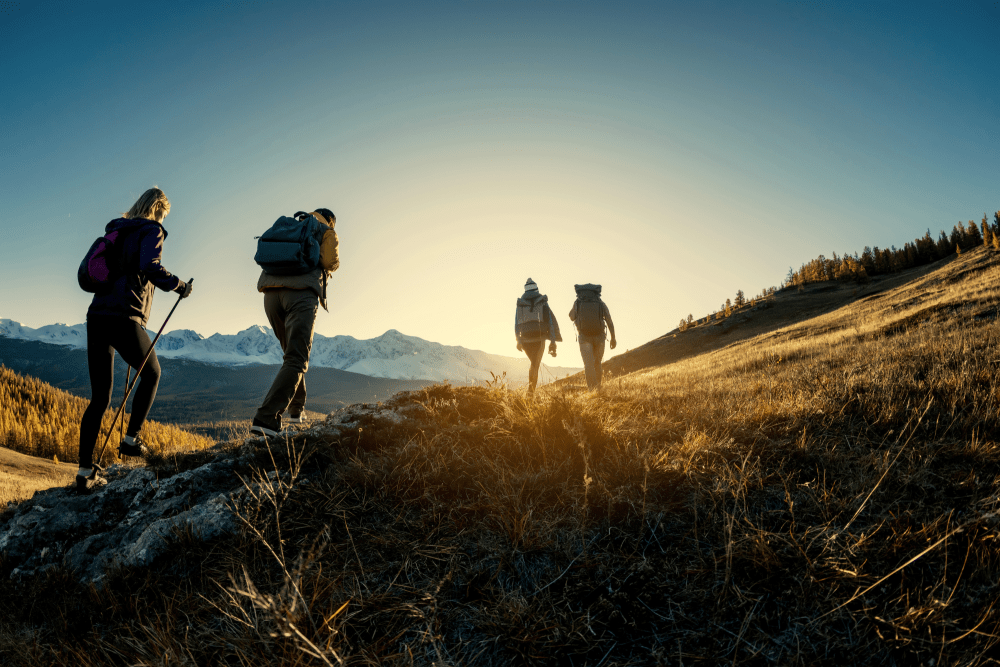 Transformation facilitators for 10 years
We believe that to transform is to explore, experiment, and choose what works best.
Some customers who trust us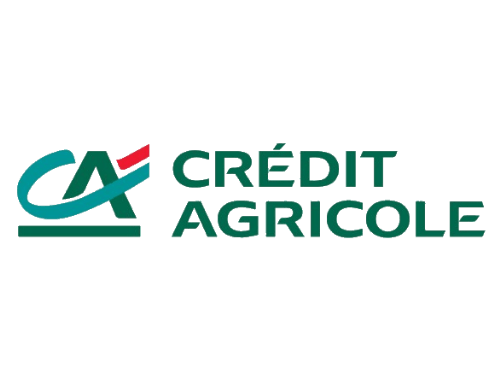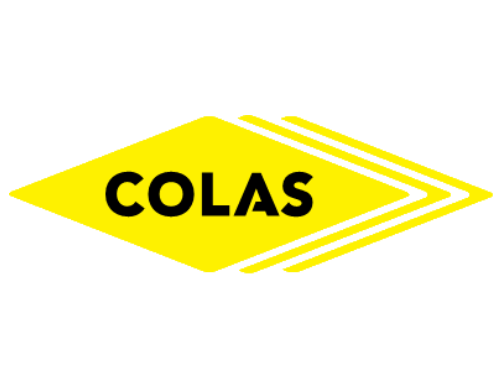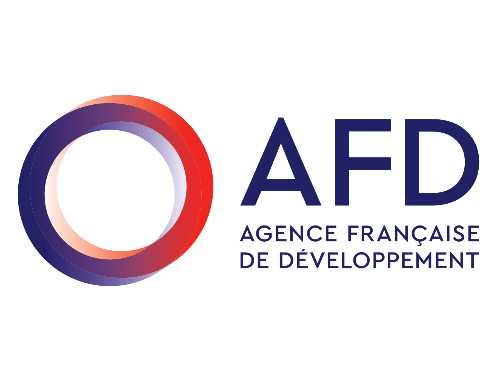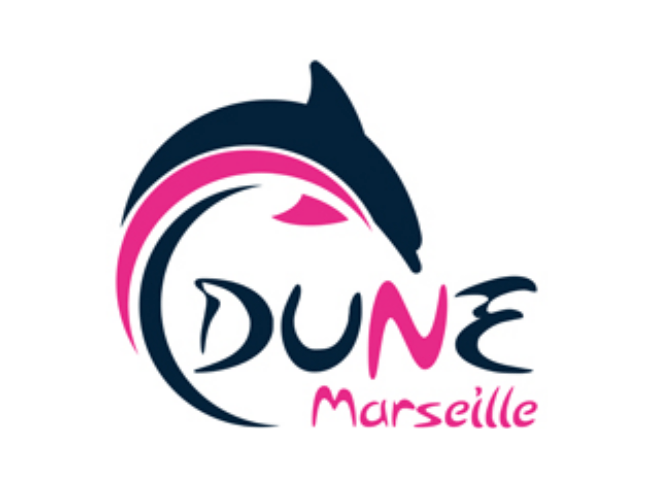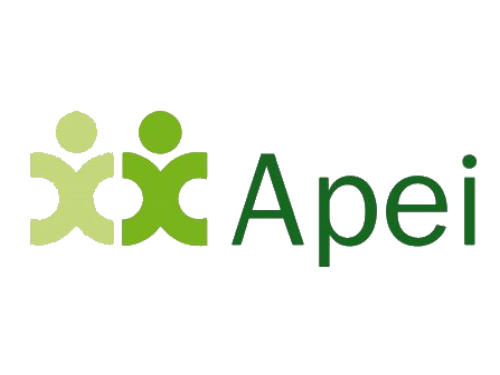 It's not history that repeats itself, it's behavior! To invent and build our desirable future in the face of uncertainty, let's experiment with new ways of collaborating.